600 Dippikill Road, Warrensburg, New York  12885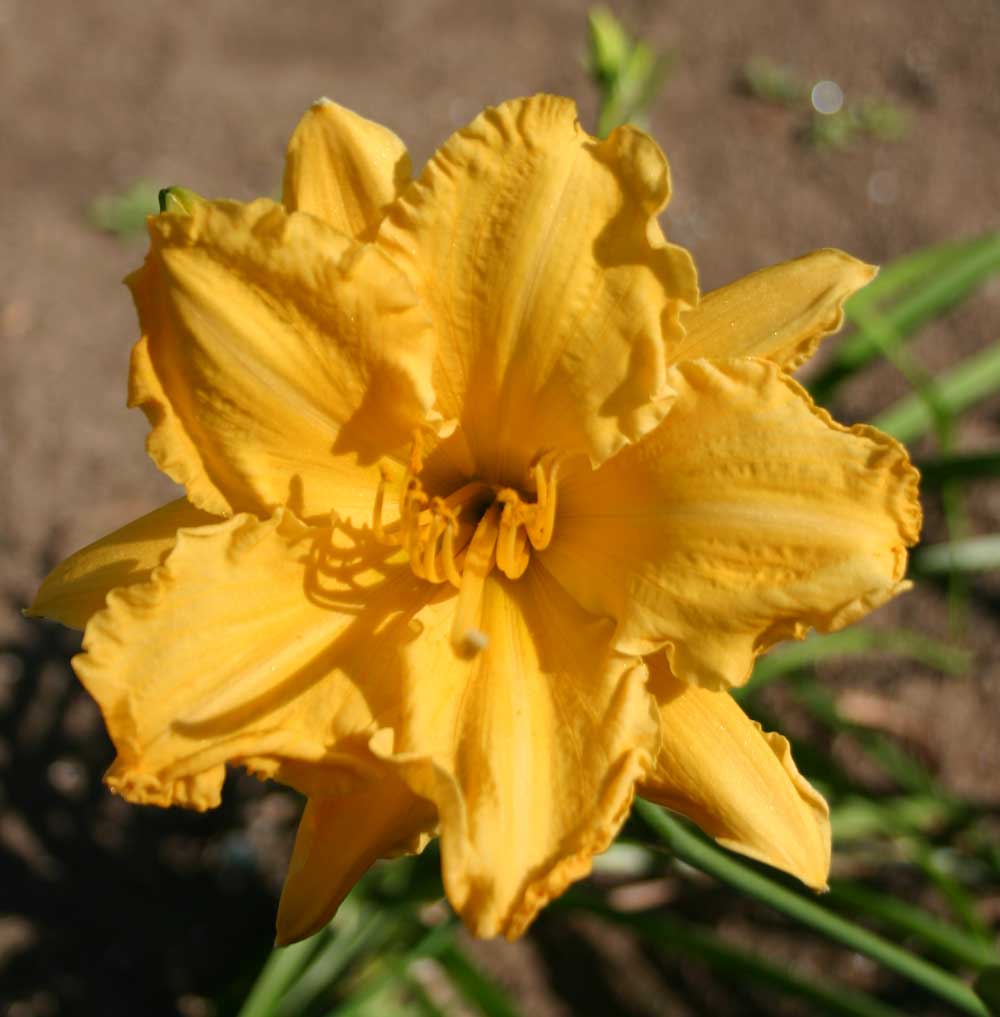 Our business is dedicated to providing daylilies that are field grown and tested for our Southern Adirondack location. Hybridizing of daylilies over the past 30 years has produced some amazingly beautiful and diverse flowers, but, as in many experiments involving the tampering with nature, man manipulated hybrids often loose other characteristics such as hardiness, vigor and disease resistance in route to a gorgeous flower.
Open by appointment only: call or text 518-683-2602.
Open Garden Dates for 2022
Tuesday, Friday, Saturday, Sunday
10am to 4pm
July 12 - August 14
We, of course, fully guarantee the plants we sell – well over 120 different varieties.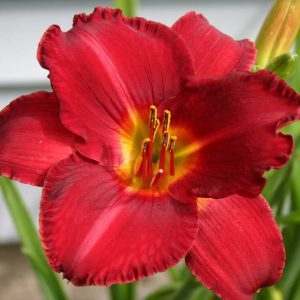 What we do is purchase these hybrids from many of the leading breeders throughout the Eastern U.S. and bring them to our fields for testing and propagation. We then can be assured that what we sell will grow and prosper in our climate and soil conditions. When you visit our garden you can see the actual mature cultivar you will purchase.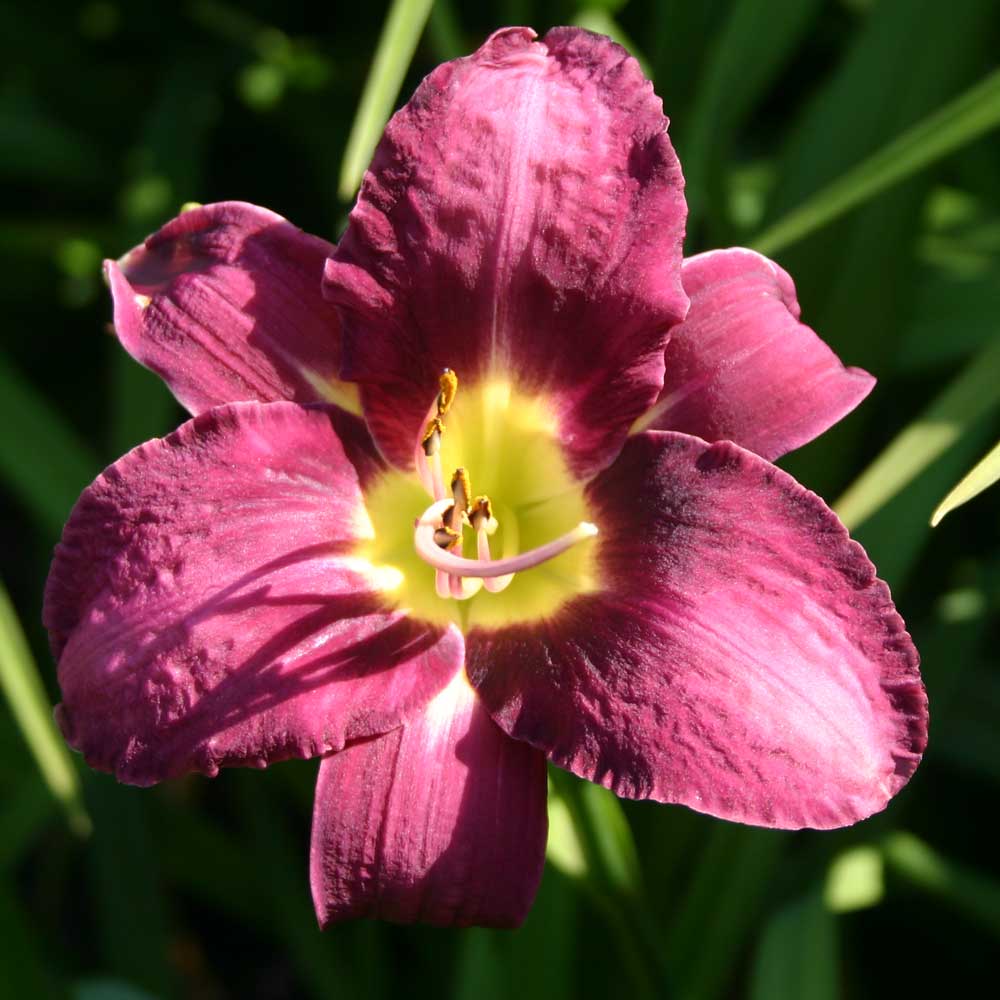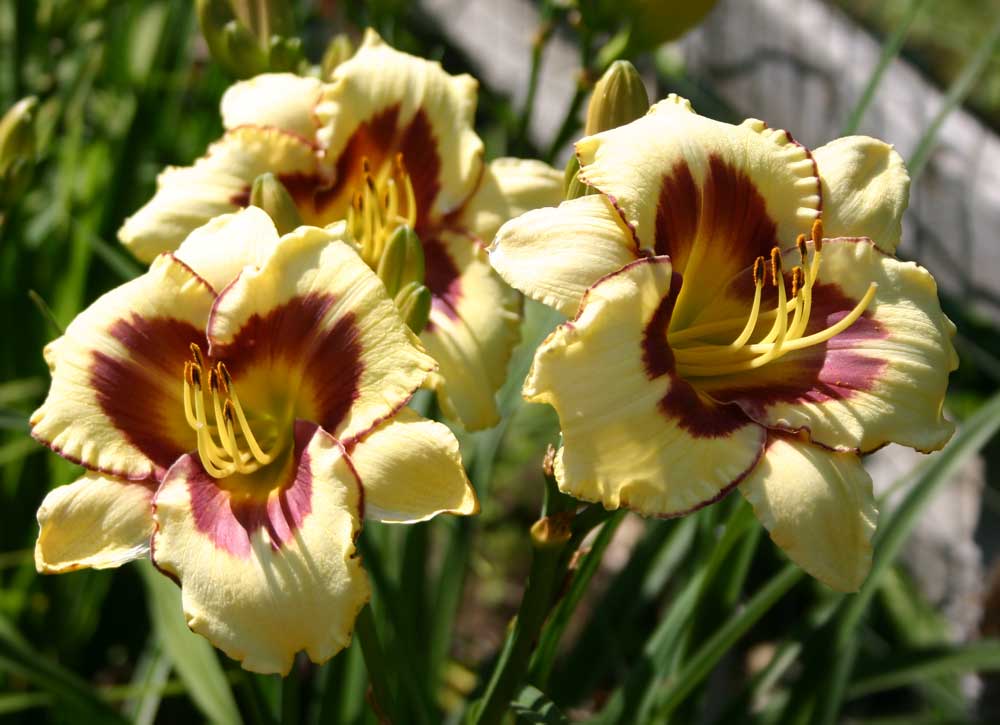 Make no mistake, you will be amazed at the beauty of modern daylily hybrids! We now provide you with the extra satisfaction of obtaining only these full sized and field tested cultivars suitable for our Northern gardening conditions.
Members of:
Hudson – Adirondack Daylily Society,
American Daylily Society (American Hemerocallis Society)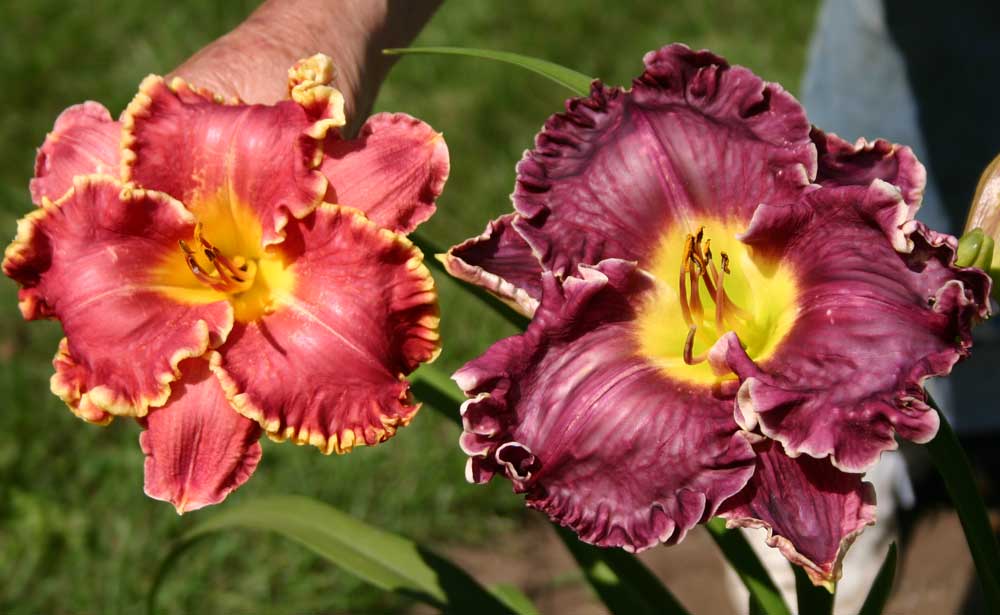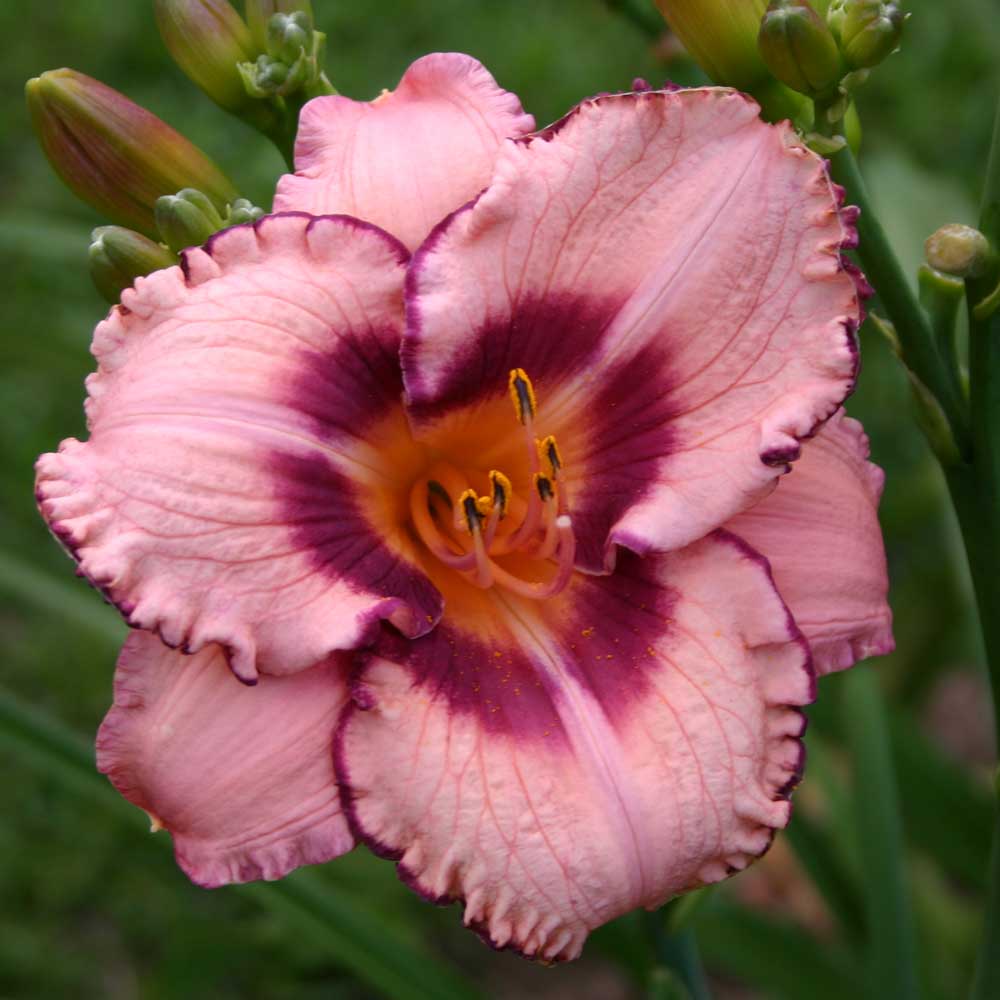 Directions:
Our gardens address is: 600 Dippikill Road, Warrensburg, New York 12885
From the south:
I 87 to Exit 23:
Left at end of ramp over interstate - .1 mile:
Right (North) on Rt 9 through Warrensburg to Rt 28 – 5 miles:
Left on Rt 28 – to The Glen (cross Hudson River Bridge and RR tracks) – 5 miles:
Left on Glen Creek Road – 3 miles:
Left on Dippikill Road – 0.7 miles to House and Gardens on he left.
Contact Us to find out more?
If contemplating a purchase of 10 or more plants, you may email Jill at JillTec939@hughes.net.